Quality Service since 1981
Commercial Heating and Cooling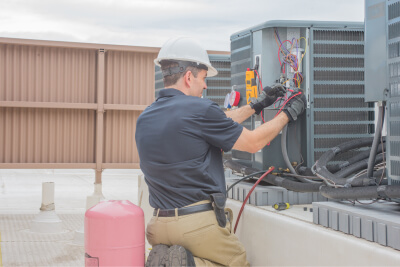 At Clover Contracting, we offer every kind of service related to HVAC, from repairs to replacement, installation, and routine maintenance, so your employees work in a comfortable environment – and your business keeps growing. 
Plumbing Installation, Repair, and Maintenance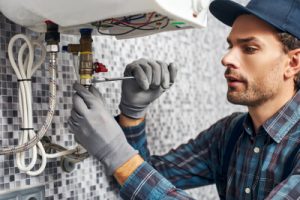 From fixing a busted pipe to repairing complex water heating systems – our plumbers in Fairfax VA, and DC can work magic on anything related to your business space's waterworks. We also excel at the installation & repairs of gas lines, water heaters, toilets, and more.
Being the top mechanical contractors in town, we have professionals with years of experience and hundreds of successful projects under their belts. Be it HVAC, refrigeration, plumbing, or electrical systems; they know their way around commercial space's mechanical components.
Commercial Air Purification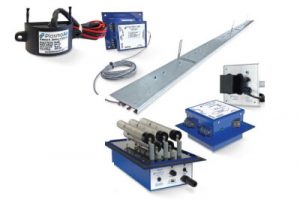 We've been providing commercial air purification systems and services for decades. One of our most prized solutions is Plasma Air, which is effective against bacteria, viruses, mold spores, VOCs, dust, pollens, pet dander, gaseous chemicals, foul odors, and allergens. It offers a safe and pleasant indoor environment to your employees and customers. 
What Makes Us Virginia and DC's First Choice?
Clover Contracting has been the first choice of the businesses of DC and Virginia for 39 years because we stand by these commitments:
Help When You Need It Most