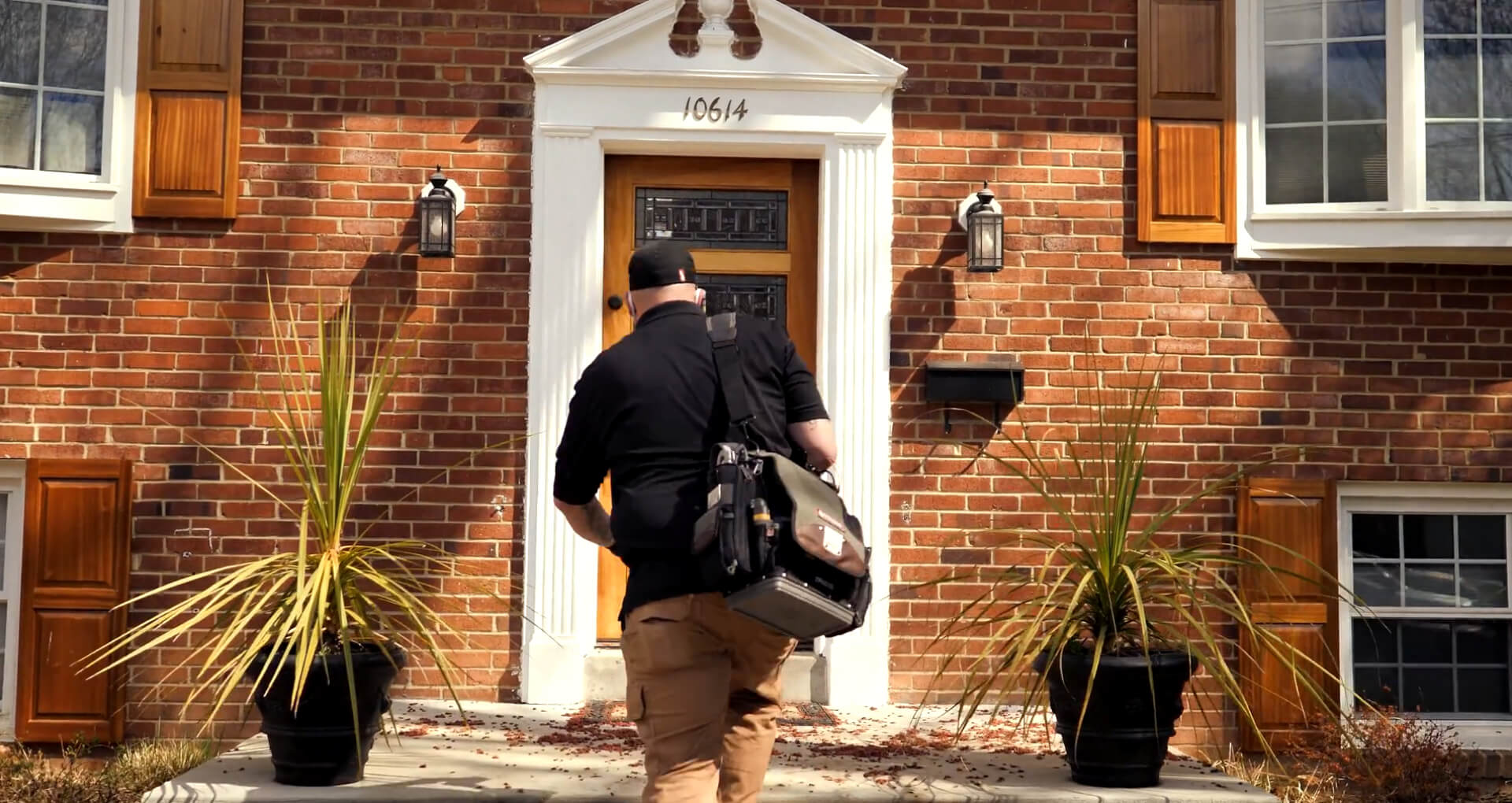 Plumbing Services in Northern Virginia
What Makes us Northern Virginia's First Choice?
Affordable service with honest pricing

9000+ Happy Customers

Available night and day, 24/7

3,000+ 5-star reviews
Quality Service since 1981
---
Our Plumbing Expertise
We've been working with residential and commercial clients throughout the Northern Virginia. Several companies offer Plumbing services, but what makes Clover Contracting the right choice is our attention to detail. Nothing escapes from our technicians' eyes; they pinpoint the problem with precision and fix it on the spot.
From the simplest repairs to replacement of water heaters, Clover Contracting is your answer to all things plumbing. From leaky faucets to low water pressure, clogged sinks and drains to broken pipes, Clover can handle any plumbing repair. Our experienced and certified technicians will diagnose and repair even the toughest problems.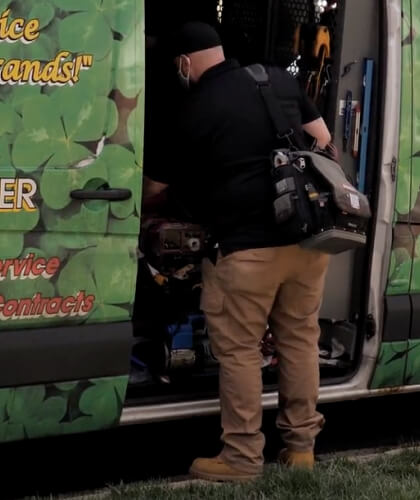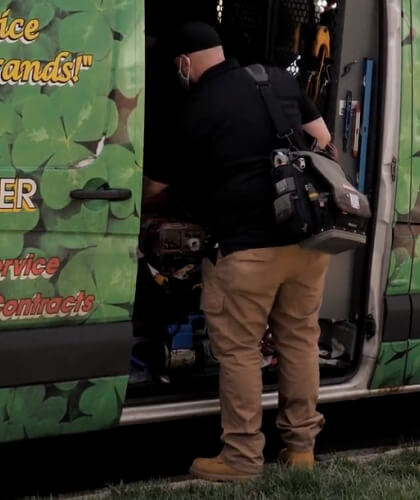 Why Customers Keep Choosing us for Plumbing Services?
We've consistently won Angie's Service Award from 2016 to 2021 mainly because of our excellent track record with the customers. You'll find thousands of people raving about our services with just a Google search.
We never leave our clients hanging – it's the worst thing to do. When we say we're going to be there at a specific time, we hold ourselves to that promise.
We bring the A-Team to every plumbing job we go to mainly because we don't have any average technician working with us. These guys have mastered their plumbing diagnostic, installation and repair skills after years of practice.
What Makes us Virginia's First Choice?
Our Commitment to Integrated Sustainability
Everyone here at Clover is big on sustainability – we want to make our world a better place for everyone while also slashing off energy costs for businesses. Being USGB LEED and Green Advantage Certified gives us the understanding and insights to effectively leverage reusable resources and energy-efficient products.
Our Service Team
Every member of our team is a perfect mix of technical and soft skills. They are masters of their craft, but they are also very friendly, humble, and ready to help. From HVAC to Plumbing and Mechanical services – they've got licenses and rigorous training to do an excellent job.
Quality and Price Commitment
We do what we love and love what we do, which is why we can offer unparalleled prices. Everyone in our team is deeply passionate about their job, which is reflected in their superior quality of workmanship.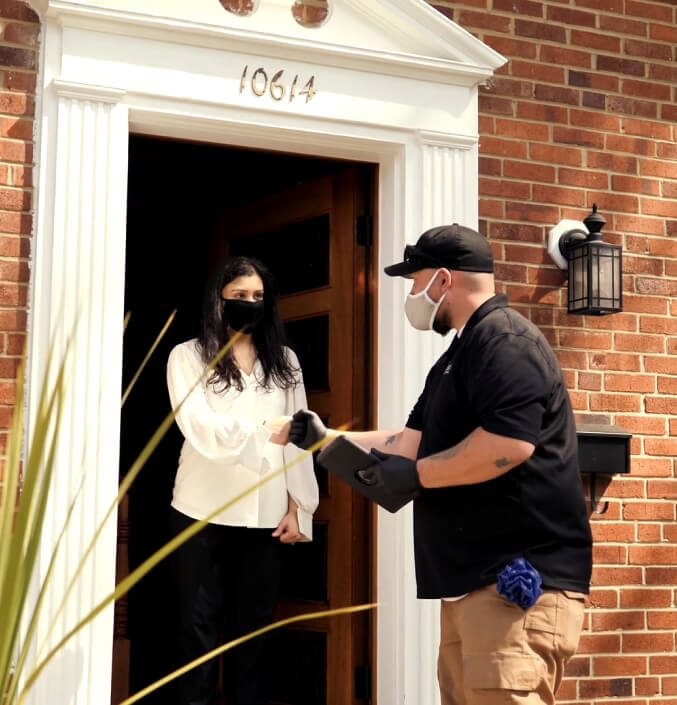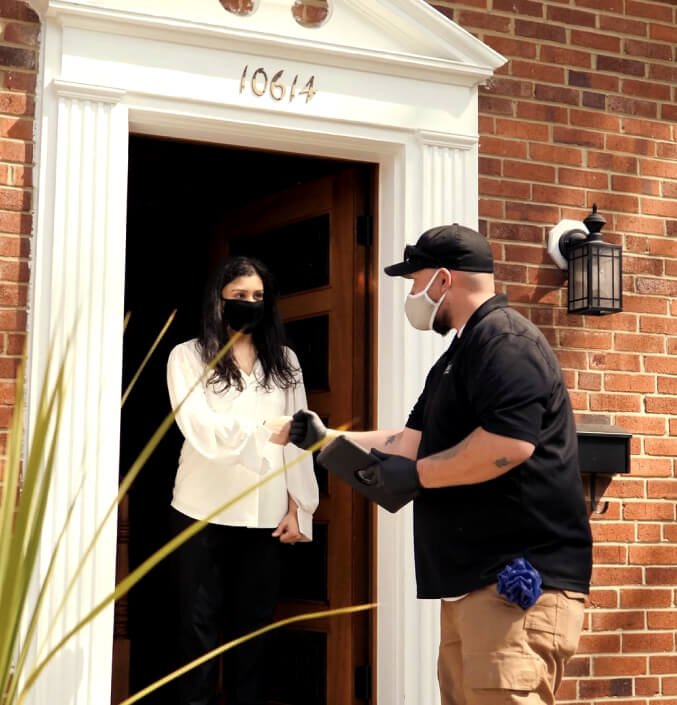 Request an Appointment
Call us today to get a quote or ask us for more information on our experience, recent jobs, service team or anything else.
Fill out the form below to get a free estimate.
Free Home Estimate